Suppose you are faced with the choice of eating one of two things ...
EITHER: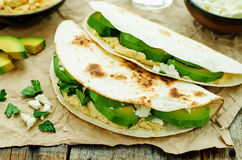 actual food, tiny bit mouldy
OR: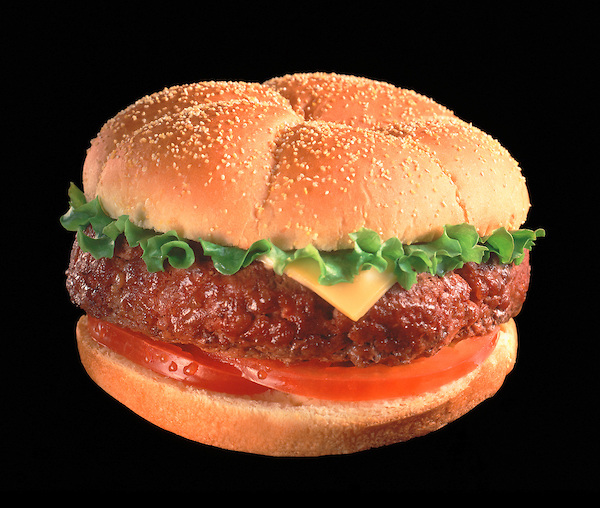 poison that looks like food
Suppose someone is faced with a choice between these two things. What will she choose? Let's apply the Intentional Stance to make a prediction.
The Intentional Stance tells us to attribute a desire for food. And to attribute beliefs the agent ought to have, which in this case are the beliefs that this stuff is poison and that this stuff is food.
We then assume rationality in order to predict an action: she will choose the food, not the poison.
Now what happens when we observe that our prediction is wrong and that she chooses the poison which looks like food?
It's just here that her behaviour is informative, on the Intentional Stance. The failure of our prediction tells us that we are wrong about something.
But what are we wrong about? The belief, the desire or the rationality?
Error of
- belief
It could be that we are wrong about your belief: perhaps you falsely believe that the poison is nutritious, for example.
- desire
Alternatively, we could be mistaken in supposing that you desire to eat well and enjoy a long, healthy life.
- rationality
Finally, we may be wrong in assuming that your actions are rational given your desires and belief. We may be correct in thinking you believe that the burger is poison and want to eat well. But perhaps you are nevertheless somehow drawn to eat it.
Of course we cannot hope to work out what the error is on the basis of just this observation. But we can sometimes distinguish false belief (this poison is food) from inappropriate desire (to eat something poisonous) from a faulty link between beliefs-desire pairs to actions.
This point generalises ...